Kelsey Alexander, M.D., LLC Concierge Pediatrics
The devotion of traditional medicine with modern day conveniences for children birth and up. Serving all of Savannah and surrounding areas!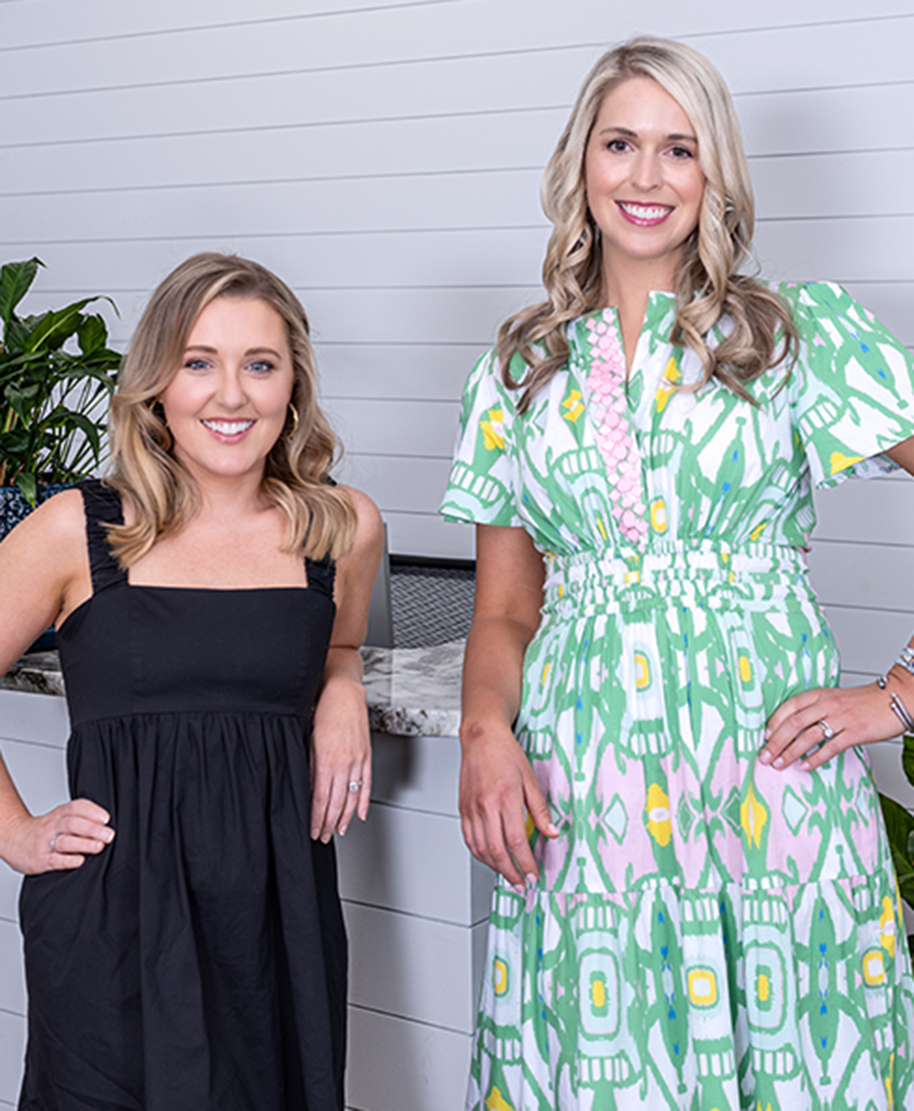 Meet Dr. Alexander
Dr. Kelsey Alexander is a board-certified pediatric physician with more than 12 years of pediatric experience, including time spent at Le Bonheur Children's Hospital and St. Jude Children's Research Hospital. She is a fellow of the American Academy of Pediatrics and previously worked at Coastal Pediatrics in Savannah before starting her own practice.
Dr. Alexander is excited to be opening a new pediatric practice that is dedicated to making quality care and relationships our top priorities. It's important for Dr. Alexander to spend quality time with her patients, be more easily accessible to improve continuity of care, and ensure she provides the best possible care tailored to her patients' needs.
Sam Bossak, Pediatric NP
Sam is a family nurse practitioner with more than 10 years of experience in pediatrics, including working bedside in the Pediatric ICU at the Children's Hospital of Savannah. She also spent time as the clinical director and hospital liaison in pediatric home care for many years. Sam is excited to work alongside Dr. Alexander to provide quality care with a personalized touch.
Concierge Care:
A Better Patient Experience
Access & Availability
Text, email, or call your doctor directly
View appointment availability and book appointments online
Unrushed, longer appointments
Extended access to your doctor after hours
Convenience
Little to no wait times
Same day or next day visits
Option to book sick visits the day before to prepare your schedule for the next day
Direct Access to your doctor will decrease costs and time of unnecessary office and ER visits
Coordination of Care
Personal advocate for your family
Direct coordination of specialist referrals
Speak to your doctor directly about lab or imaging results
How Concierge Care Works
By keeping a limited number of patients in the practice, Dr. Alexander can give your family the time and attention they deserve. Extended, direct access to your pediatrician will provide improved continuity of care and a personalized plan for your family. As a working parent, Dr. Alexander understands the importance of easy access to your trusted pediatrician. She will provide modern day conveniences, such as scheduling your own appointments online, texting or emailing your doctor, same day or next day visits, and little to no wait times. She wants to prioritize the patient-physician relationship by offering unrushed visits and a personalized, relaxed experience to collaborate with families on the best plan for their children.
Book an appointment or register your child today and provide your entire family with a better healthcare experience!
Membership & Insurance
Dr. Alexander will accept and bill most major insurances. By charging a small membership fee in addition to billing insurance, she can offer modern conveniences and limit her patient panel size allowing her to be more easily accessible and spend more time focusing on each patient.
Pricing
We understand that children at different stages need different care. Newborns (and their parents) need much more attention than older kids. Our membership pricing model reflects this. We have created membership plans that decrease pricing as children get older.
Enrollment Fee
Initial meet and greet visit with Dr. Alexander is free of charge. There is a one-time $150 enrollment fee per family, not per child.
Age-Based Membership Plans
Newborn to 23 Months
$95 per child, per month. Billed monthly, totaling $1,140 per year.
2 years old to 4 years old
$75 per child, per month. Billed monthly, totaling $900 per year.
5 years old and older
$55 per child, per month. Billed monthly, totaling $660 per year.
Family Memberships
Families with multiple children will pay a maximum monthly fee of $180 per month, totaling $2,160 per year, no matter how many children are enrolled.
*All children must live in the same household.
Location Information
Kelsey Alexander M.D., LLC
4B Skidaway Village Walk, Savannah, GA, 31411
Please enter through the back door
Office hours (8:30-4:30 M-F)
Phone number (912-598-6312)
Fax number (912-809-4995)
>
Service Area
Serving all of Savannah and the surrounding areas!