Our Team
With Coastal Care Partners, you can rest assured knowing that you or a loved one is receiving unparalleled care. Our team of qualified and compassionate professionals checks all of the boxes – and then some – bringing years of exceptional experience to every visit.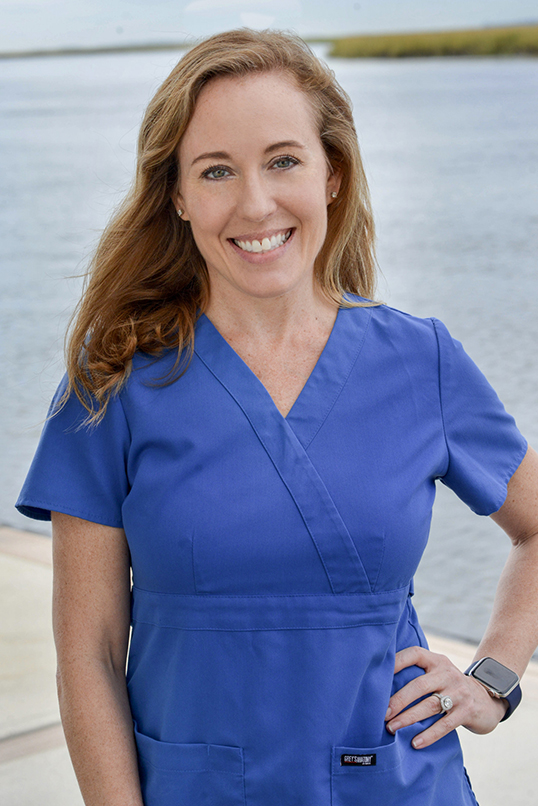 Amy Pierce, RN, BSN, CMC
CEO & CO-OWNER
Amy Pierce, RN, BSN, CMC is co-owner of Coastal Care Partners and has been a practicing nurse since 2000. That means she is acutely aware of exactly what patients need and how to provide the very best care. With specialties in medical-surgical, emergency room, oncology, pain management, and hospice, Amy has developed a true passion for helping patients and families not only feel better, but live better, too.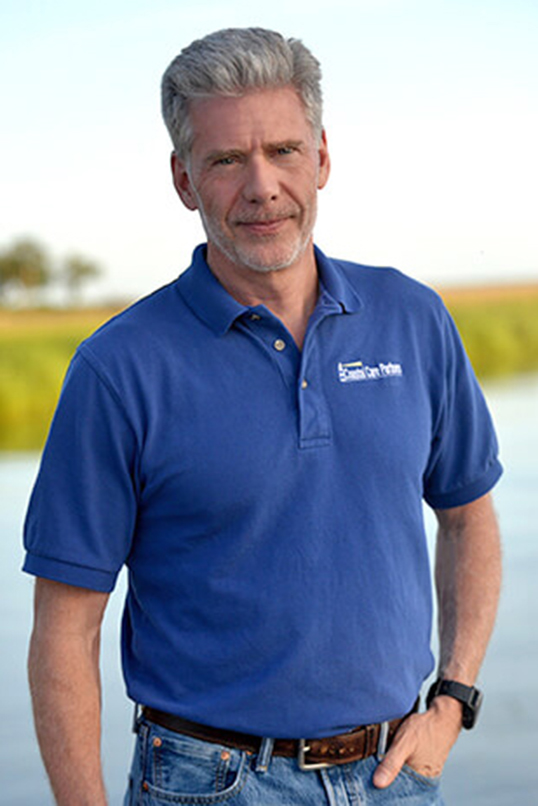 Scott Pierce
CO-OWNER & CHIEF OPERATIONS OFFICER
Amy's husband and fellow co-owner, Scott Pierce, is a Savannah native and has been working in healthcare technology for the past 12 years. His first-hand experience with hospitals and care organizations all over the nation revealed the present-day gaps in traditional healthcare, and it was that realization that resulted in Amy and Scott creating Coastal Care Partners.
Dr. Sanjay Iyer, MD
Chief Medical Officer
Chief Medical Officer for Coastal Care Partners is Dr. Sanjay Iyer. A long-time Savannah physician who specializes in Emergency Medicine, Dr. Iyer brings a level of dedication and enthusiasm to medicine that is second to none. A graduate of Perelman School of Medicine at the University of Pennsylvania, Dr. Iyer completed his residency at Carolinas Medical Center and has published several medical journal articles including, "The Effect of Emergency Department Crowding on Patient Satisfaction for Admitted Patients."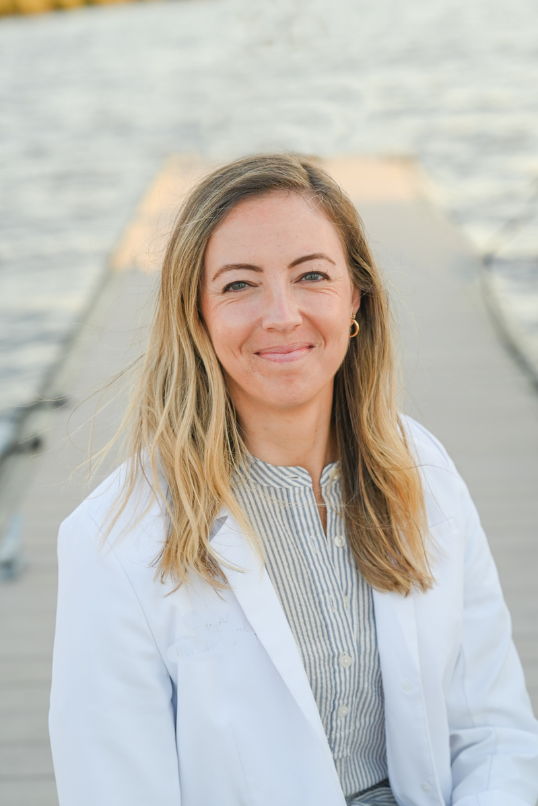 Dr. Amanda Bryan
Concierge Primary Care Physician
Dr. Amanda Bryan is a board-certified internist with a focus on developing long-term, deep relationships with her patients. Upon receiving her undergraduate degree from Furman University, Dr. Bryan did clinical research in Alzheimer's Disease as well as regulatory work at the Medical University of South Carolina. She graduated from Edward Via College of Osteopathic Medicine in Spartanburg, South Carolina, and completed her residency at Grand Strand Medical Center. Dr. Bryan moved to Savannah nearly three years ago and has experience working as a hospitalist at Memorial Health. Dr. Bryan is excited to join the Coastal Care Partners family of providers and looks forward to serving her patients well.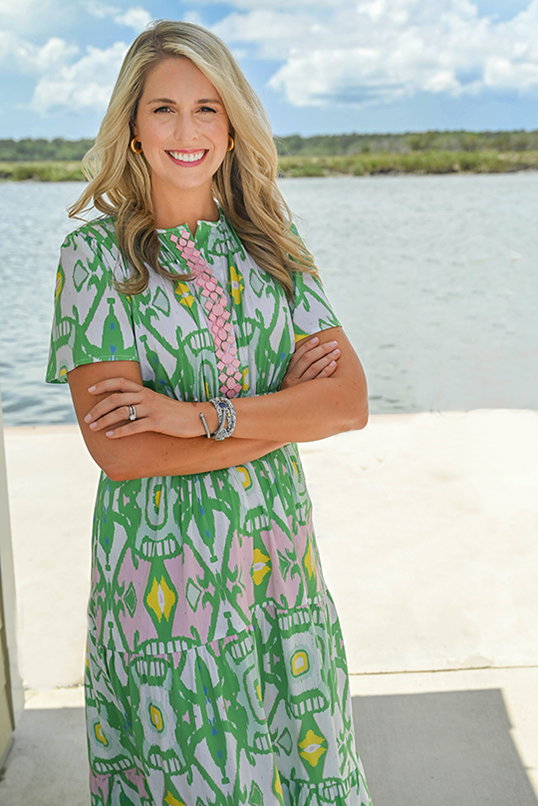 Dr. Kelsey Alexander, MD
Board Certified Pediatric Physician
Dr. Kelsey Alexander is a board-certified pediatrician, has more than 12 years of pediatric experience, and is a Fellow of the American Academy of Pediatrics. An Atlanta native, she received her B.S. in Nutrition Science from the University of Georgia and graduated magna cum laude from the Medical College of Georgia, where she earned her M.D. She completed pediatric residency at the University of Tennessee Health Science Center in Memphis, TN working at Le Bonheur Children's Hospital and St. Jude Children's Research Hospital. During her time there, she was awarded the Golden Apple Teaching Award and was given the honor of serving an additional year as Chief Resident of the pediatric residency program. After moving to Savannah in 2015, Dr. Alexander worked at Coastal Pediatrics until starting her own practice in 2022. As a dedicated, knowledgeable physician, as well as a mother of three, she understands the importance of prioritizing the patient-physician relationship, and she provides exceptional, comprehensive concierge care for children from birth through college.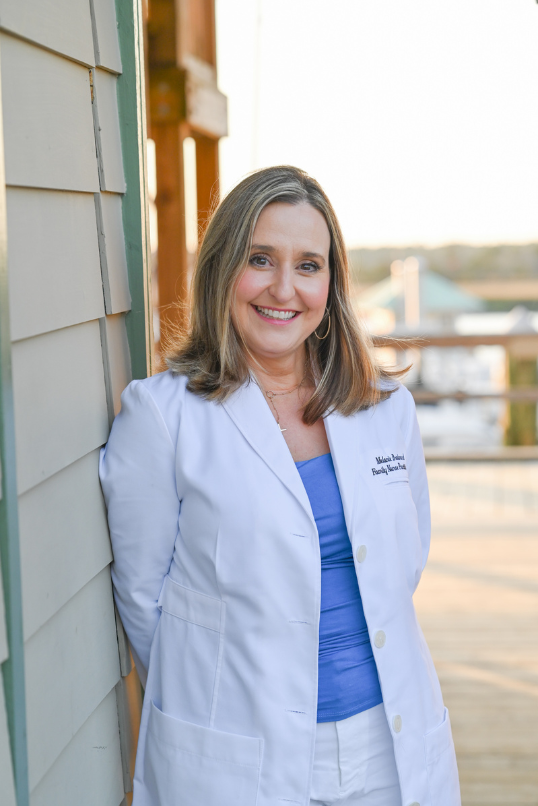 Melanie Brainard
Family Nurse Practitioner
Melanie is a board-certified family nurse practitioner with nearly 27 years of experience in traditional medicine. She completed her Bachelor of Science in Nursing at Anderson University in 1996 and completed her Master of Science as a Family Nurse Practitioner at Georgetown University in 2003. After moving to Savannah in 2003, Melanie has worked in obstetrics/gynecology with David Thomas, MD OB/GYN, and Andrew Tucker, MD OB/GYN. With extensive experience in women's health and family medicine, Melanie understands the need for compassionate, personalized care that meets each patient's needs.
Elizabeth Childress
Nurse Practitioner
As an Adult-Gerontology Acute Care Nurse Practitioner, Elizabeth helps with all aspects of patient care, from diagnosis to treatments and consultations. While serving as the patient's primary health care provider, she can prescribe certain medications, and order and interpret diagnostic and therapeutic tests relative to their needs. Childress graduated with honors from Armstrong State University's Bachelor of Science Nursing program. She later earned her Master of Science degree in Adult-Gerontology Acute Care with honors from Armstrong. Childress is certified by the American Nurses Credentialing Center in Advanced Cardiovascular Life Support and Basic Life Support.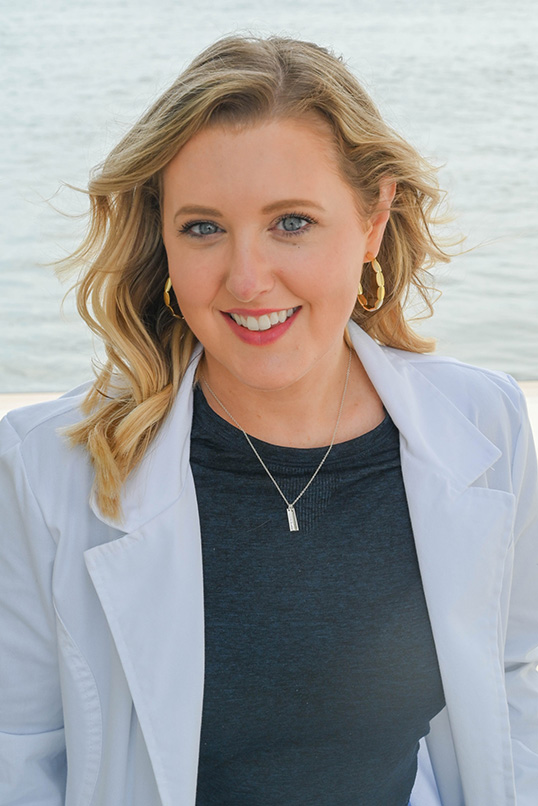 Sam Bossak
Pediatric Nurse Practitioner
Sam is a family nurse practitioner with more than 10 years experience in pediatrics. An Atlanta native, she graduated from Georgia Southern University in 2010 with a Bachelor of Science in Nursing. She began her career working in the Pediatric ICU at the Children's Hospital of Savannah. She then transitioned to work as a clinical director and hospital liaison in pediatric home care for many years. Sam graduated with high honors from South University with her Masters of Science in Nursing, and she comes to Coastal Care Partners with years of pediatric clinical experience, as well as a mother to two young children. She is excited to work alongside Dr. Alexander to provide quality care with a personalized touch.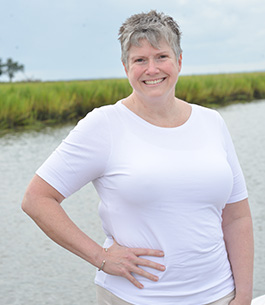 Tonya Hillis
VP of Client Experience & Community Engagement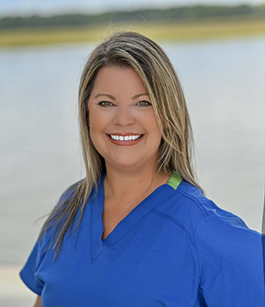 Karen Osterman
VP of Finance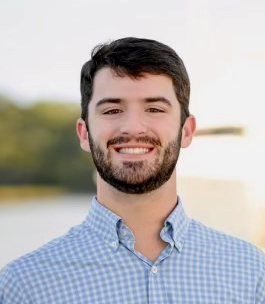 Reed Ely
Director of Clinic Operations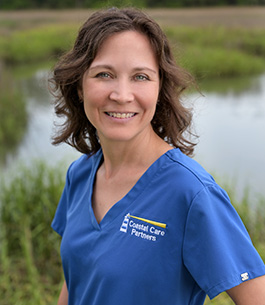 Anna Dove
Clinical Director, RN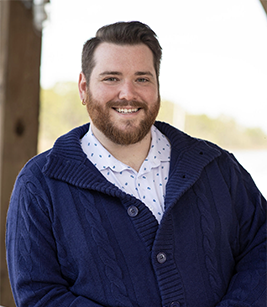 Drew Hillis
Community Sales & Outreach
AJ Morton
Sales & Marketing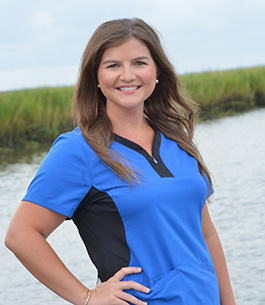 Victoria Waters, RN
Nurse Care Manager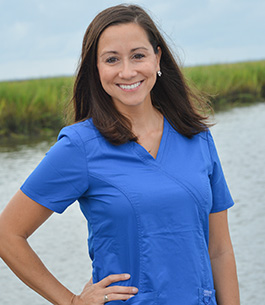 Anna Iyer, RN
Nurse Care Manager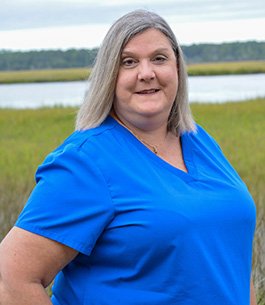 Tammy Gatch, RN
Nurse Care Manager
Hannah Evans, RN
Nurse Care Manager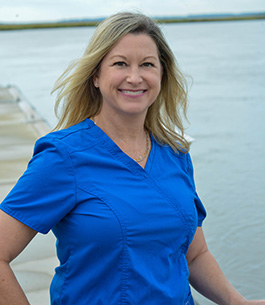 Danielle Nugara, RN
Nurse Care Manager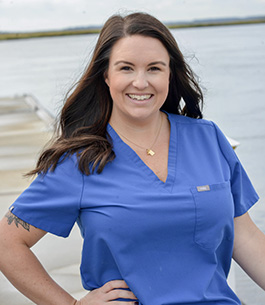 Karly Johnson, RN
Nurse Care Manager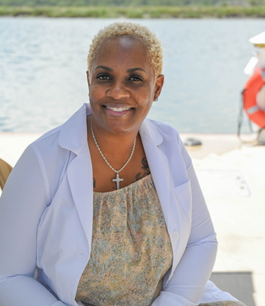 Ivy Deloach
Scheduling Specialist
Johnett Osborne
Scheduling Specialist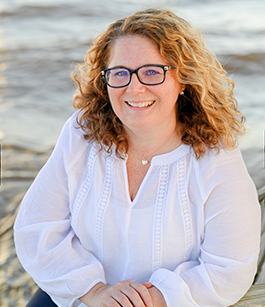 Sandy Virgin
Human Resources Manager
Ally Balzano
Practice & Billing Coordinator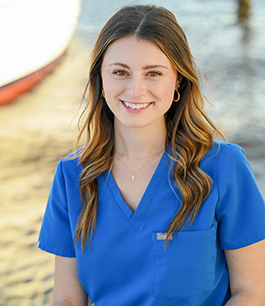 Olivia Mortimer
Executive Administrative Assistant