Urgent Care
Skidaway Island's only urgent care! When you're sick or injured, waiting days to see a doctor just won't do. Coastal Care Partners gives you the expert care you need, right when you need it without ever leaving the Island.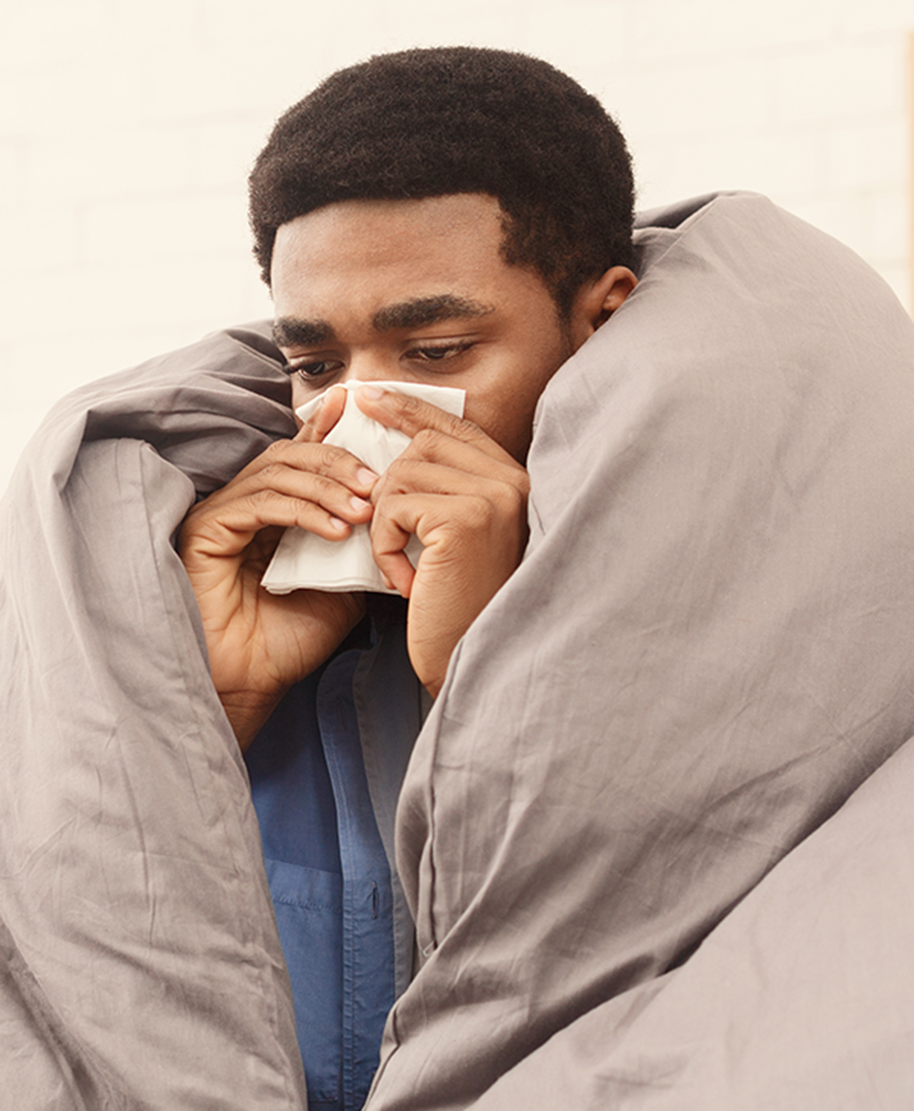 Our Urgent-Care
Services include:
Allergies
Asthma
IV Hydration
Broken Bones
Cold and Flu
COVID-19 Testing
Cryosurgery for Wart Removal
Headaches and Migraines
Lacerations
Sprains and Strains
STD Testing and Treatment
Stomach Aches and Pains
Strep Throat
UTI's
And so much more…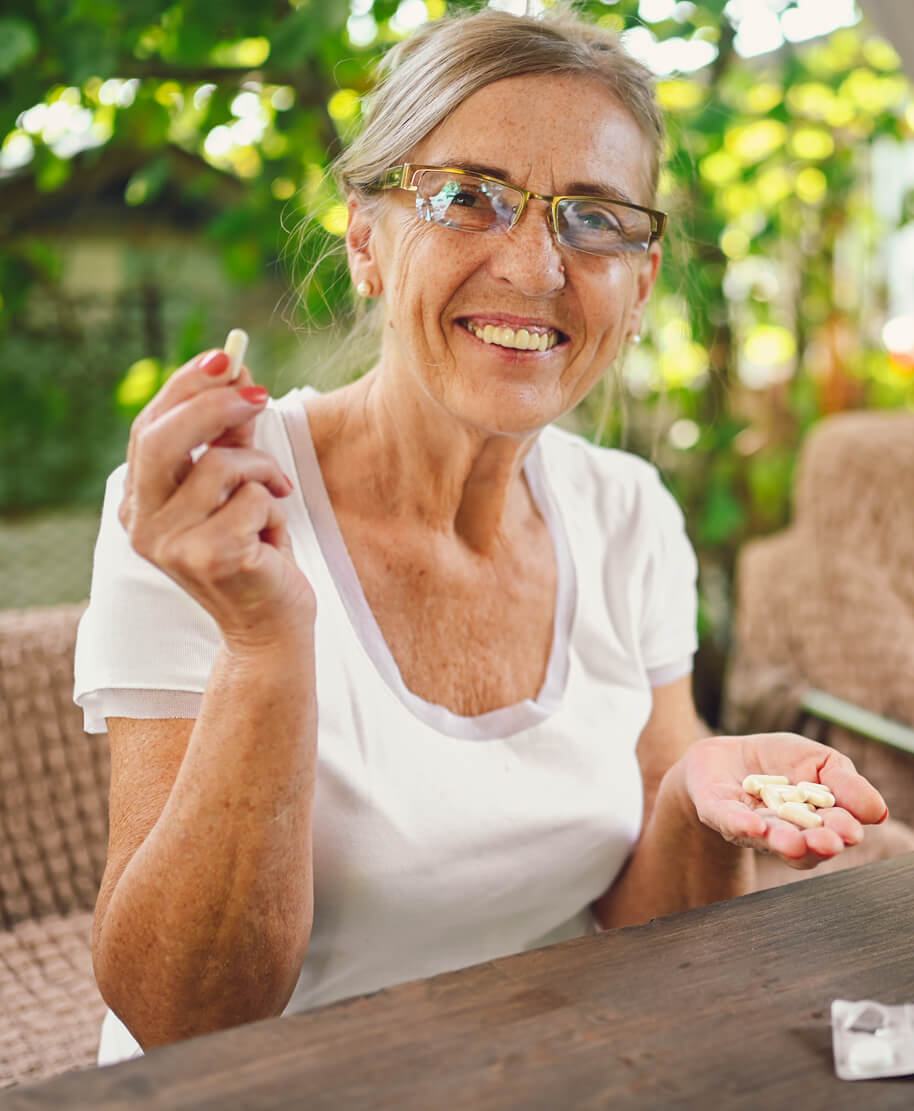 Primary Care
We also can help with routine, non-urgent care needs. If you prefer not to have a long wait in a typical doctor's office, swing by and we can help.
We offer many routine
Care Services:

Annual Physicals
School and Sport Physicals
Blood Draws
Blood Pressure Assessment and Evaluation
Diabetes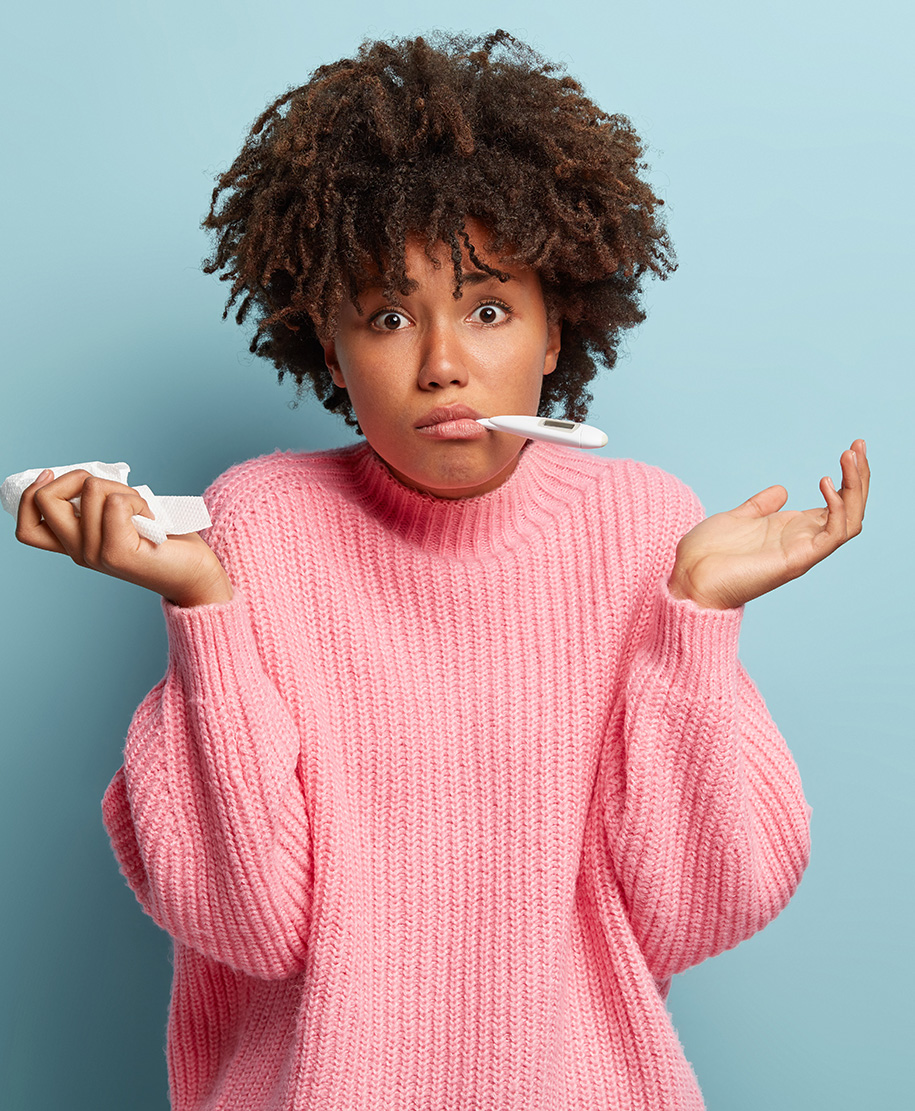 Hybrid House Calls
We offer a Hybrid House Call, which combines the care of a nurse and a physician in the same appointment. We send one of our nurses to you in your home while our physician attends the appointment virtually. Our nurses are there to help establish the online connection with our physician (especially helpful for older patients), take your vital signs and also perform any lab work or other in-person procedures as needed. We do all of this while our expert physician is overseeing the appointment to ensure your complete care. The result is that you receive more dedicated time with our medical team at a cost that is less than a traditional on-site doctor or urgent-care visit.
Just schedule your appointment online, and we'll connect with you to assess your needs and secure a time to come to where you are.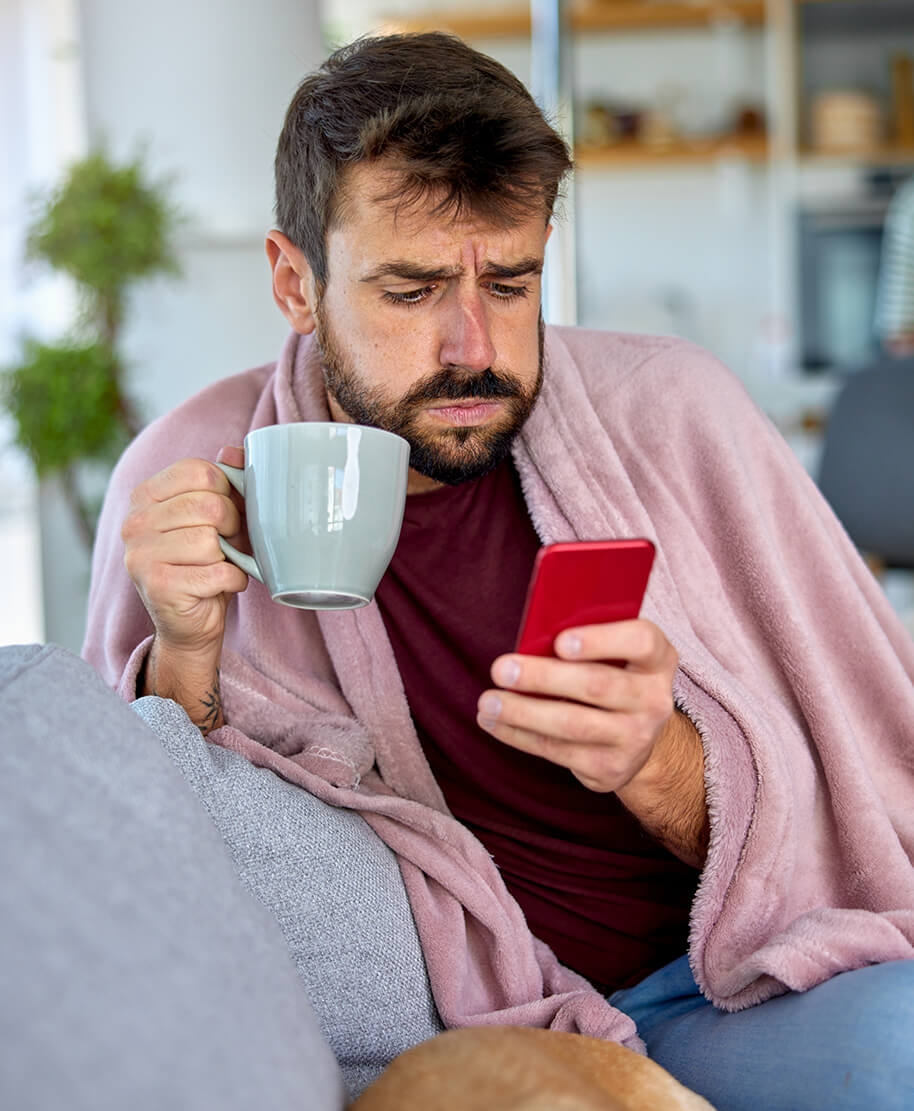 Virtual Care
Don't feel like coming into our clinic but still want to be seen by a provider? In many cases, a virtual visit will be just the thing! We will contact you by phone or another electronic device.
We can help with
the following:
Cold and Allergy Symptoms
Fever
Rash
Nausea and vomiting
Sty in the eye
Yeast Infection
Pricing & Insurance
We accept these health insurance plans:
*Coming soon
Deductibles and co-pays apply.
Please contact us if you have any questions about coverage.
What if I don't have insurance?
We offer cash pay services. If you would like to be seen by one of our providers for a sick-visit, our cash price is $150.