Concierge Adult Primary Care
As you've likely experienced firsthand, traditional medical care is in need of vast improvements. It's time to simplify and personalize medical care to put the emphasis back on YOU. Our Concierge Adult Primary Care services offer a well-rounded, all-encompassing patient experience that we believe will pave the way to improved healthcare for us all.
Meet Dr. Iyer
Dr. Sanjay Iyer is a board-certified Emergency Medicine physician who serves as the Vice-Chairman and assistant medical director of the emergency department at Memorial University Medical Center. He also serves as the Chief Medical Officer of Coastal Care Partners.
Dr. Iyer's focus is making sure that you have the most complete care possible. Because he is a long-time Savannah physician, he can leverage his relationships with other great providers in our community to ensure the most appropriate specialty is involved when needed. As our Chief Medical Officer, Dr. Iyer oversees and manages our concierge physician care team.
Meet Dr. Bryan
Dr. Amanda Bryan heads our concierge adult primary care clinic. As a board-certified and respected internist, Dr. Bryan is dedicated and committed to providing our clients with the best possible care. Dr. Bryan graduated cum laude from Furman University where she earned her B.S. in Chemistry. Upon graduation, she did clinical research in Alzheimer's Disease as well as regulatory work at the Medical University of South Carolina. 
Following her research and work at MUSC, Dr. Bryan attended the Edward Via College of Osteopathic Medicine, where she also served in the National Osteopathic Honor Society. During her residency at Grand Strand Medical Center, she served as Chief Resident. Dr. Bryan is affiliated with Memorial Health University Medical Center, where she worked as a hospitalist before joining the Coastal Care MD team.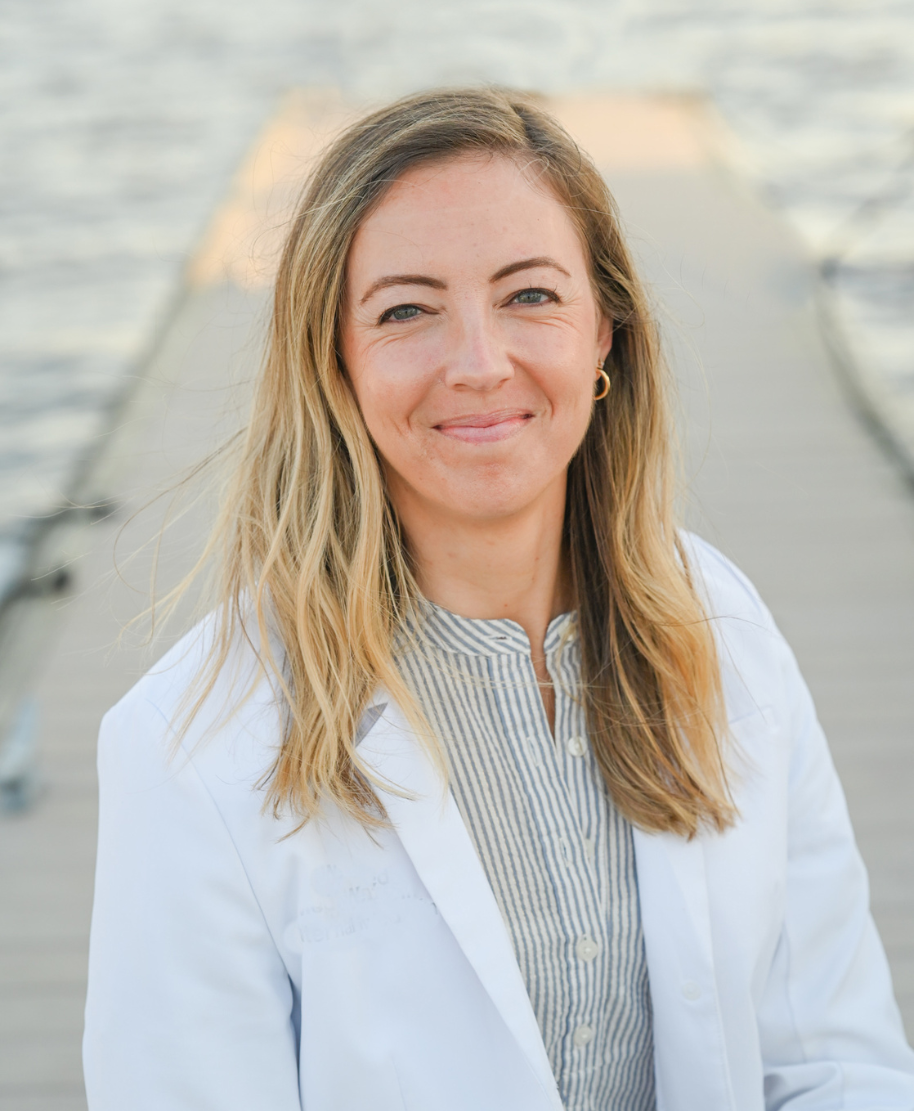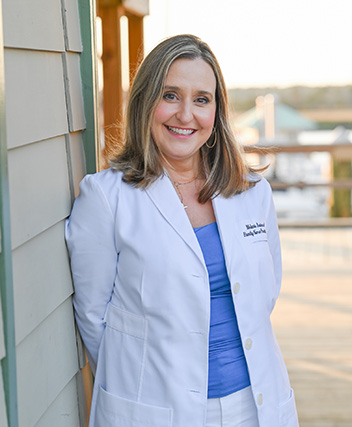 Meet Melanie Brainard, FNP
With nearly 27 years of medical experience, Melanie Brainard, FNP, understands the need for personalized care that meets each patient's specific needs. A board-certified Family Nurse Practitioner, Melanie earned her B.S. Degree in Nursing from Anderson University and later completed her Master of Science degree as a Family Nurse Practitioner at Georgetown University. 
Melanie has worked in the fields of family medicine, oncology/hematology, hospice, and obstetrics/gynecology. She also has extensive experience in women's health and family medicine.
What is Concierge Physician Care?
The Concierge Physician Care from Coastal Care MD is a membership-based physician care service. For a monthly fee, we provide premium in-clinic access to Dr. Amanda Bryan and Melanie Brainard, a board-certified Family Nurse Practitioner who specializes in women's health. Dr. Bryan, in conjunction with our care team, will develop and manage a highly customized care plan just for you. The monthly membership fee cannot be paid by insurance and it does not replace your insurance; however, we will still bill standard insurance claims for your visits. 
Our Concierge Physician Care was developed to foster personal relationships with your care team. Anyone who's been to a physician's office recently can attest to feeling like a number and the unfortunate truth is, you often are. At Coastal Care MD, we don't over-fill the doctor's schedule. We allow time to get to know you and assess your health on a deeper level because we believe that's how medicine should be delivered.
Premium Care Focused on You
When we say we put our patients first, we mean it. That's why Coastal Care MD has built a service that focuses on YOU, for the utmost convenience and peace of mind.
The Whole Health Care Picture
We want to be your healthcare providers – and advocates. In fact, we consider it an honor to help develop and manage your complete healthcare plan, which includes valuable insights from your entire Coastal Care MD team.
The Power of Teamwork
Have you ever wished your primary care doctor and specialists compared notes about your health? Open communication is critical to optimal health and it's why your dedicated team of physicians, nurses, therapists, and caregivers collaborate with a wide range of specialists to ensure you have the most complete care possible.
We provide special attention and exceptional care to all of our concierge patients! For those interested in at-home visits from our concierge physician care team, get in touch with us today!
Pricing & Insurance:
There is a one-time registration fee of $150.
Ages 14-22:
$100 per month
Ages 23 & Up:
$150 per month